Qingdao Cuishi Plastic Machinery Co., Ltd. is a reliable supplier of professional PE pipe extrusion line equipment and technology. Our advanced production lines can produce single-wall, double-wall, spiral pipes and other special-shaped pipes in high-quality materials. The entire extrusion process is automated, which ensures consistent product quality while minimizing waste generated during the process.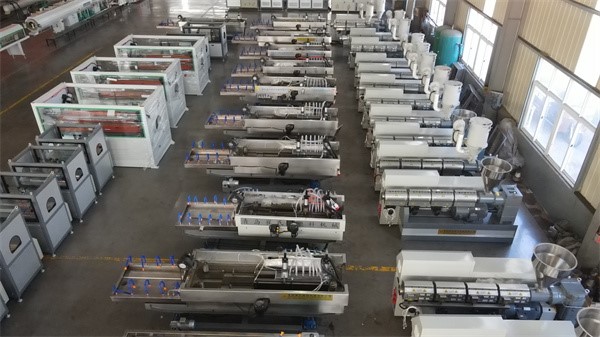 Our PE pipe extrusion line has many advantages. Firstly, it has excellent mechanical strength and is suitable for various applications such as water supply system, gas pipeline or cable protection; secondly, its anti-corrosion performance ensures a long service life even in strong acid environment. Third, its low thermal conductivity reduces heat loss during transportation; last but not least, its light weight greatly reduces installation and maintenance costs.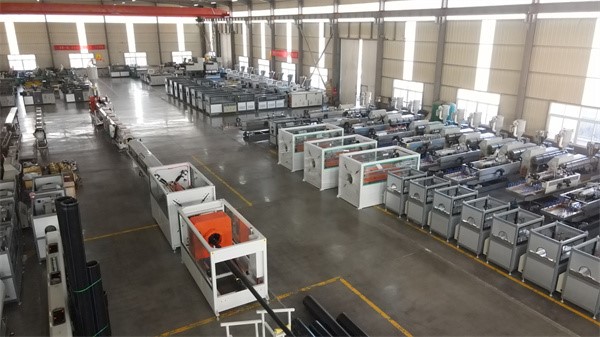 Our state-of-the-art carbon spiral tubing machines are equipped with a sophisticated gear drive system that ensures smooth operation and precise dimensional control, producing quality products at higher speeds than any conventional method on the market today. Additionally, we offer highly efficient vacuum calibration tank systems to further increase the precision of your production process. All these innovative designs enable our machines to provide superior performance at a lower cost compared to other similar products in the market today, thus meeting the various needs of our customers. In short, Qingdao Cuishi Plastic Machinery Co., Ltd., backed by years of industry experience, provides professional solutions for customers' PE pipe extrusion needs through first-class technology and services.We take pride in ensuring that every customer gets what they need to ensure that their business operations run smoothly without interruption or delay due to poor manufacturing processes or obsolete equipment.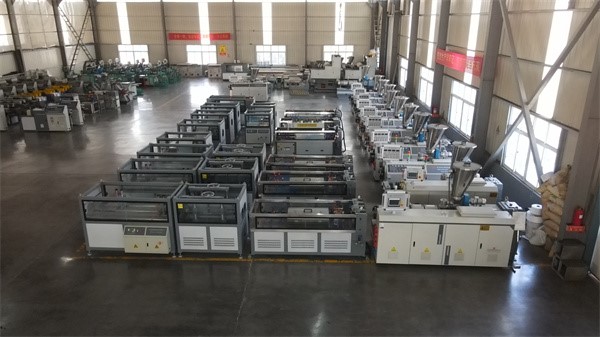 ---
Post time: Mar-02-2023